Delivery Information
The majority of our products are shipped from our main warehouse in Kherson, Ukraine. This is, also where we have our production. In some cases, we have the product in stock in our partner warehouse in Copenhagen, Denmark. From Copenhagen, we send mainly to EU customers and Express packages.
All products from Kherson are shipped via UkrPoshta.
All orders are shipped mainly from our warehouse in Kherson, Ukraine. Some packages can be sent from Rødovre, Denmark.
Discreet Packaging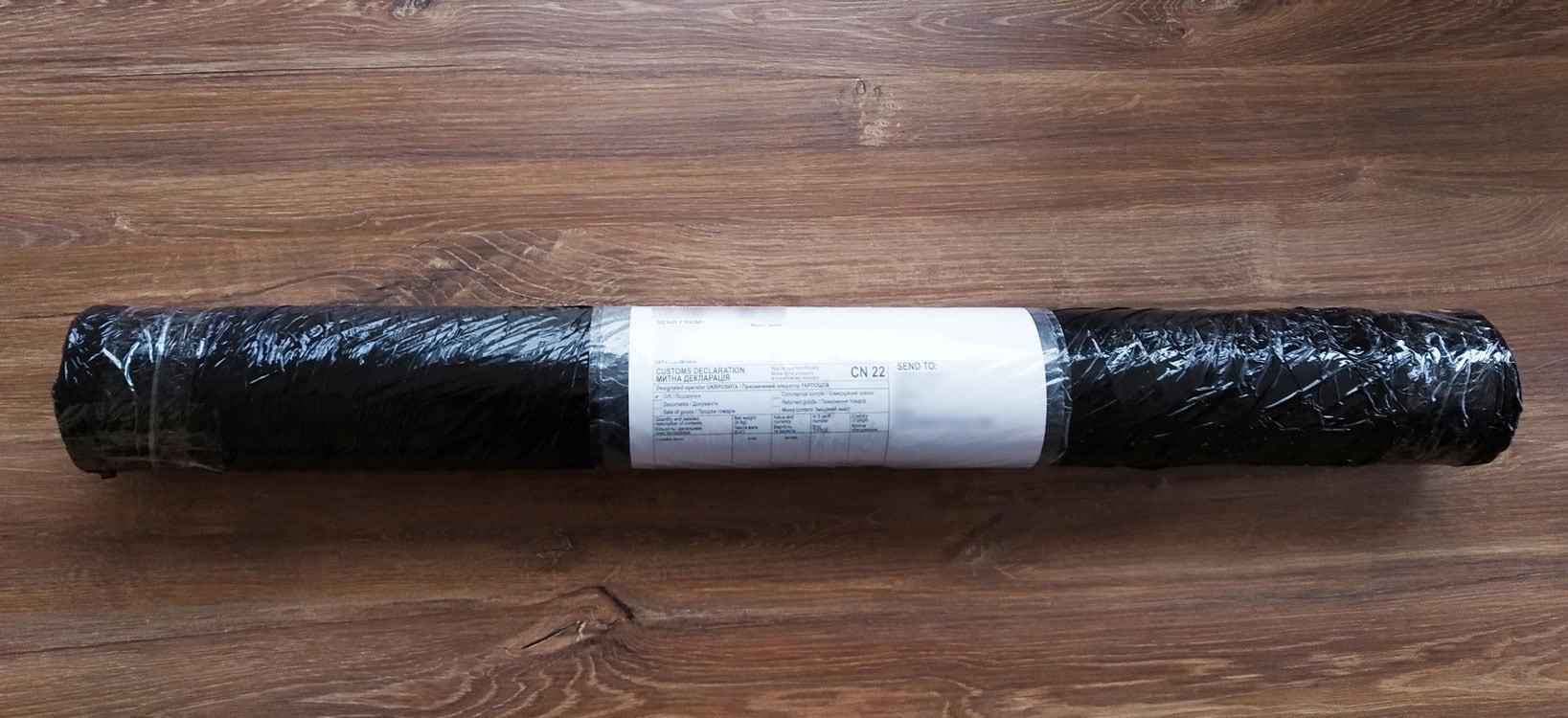 All packages will be wrapped in a black stretch film for double security and fixed crosswise with heavy-duty packing tape.
*Small or hard not fragile items like wooden paddles will be sent in a padded envelope.
Will the package have return to sender details?
Courier services require us to have a return address on all orders. This will be the address of our warehouse in Kherson, Ukraine or Rødovre, Denmark. Will not include 'PainfulTouch' in the address.